Choose a Hostel over a Hotel in Zadar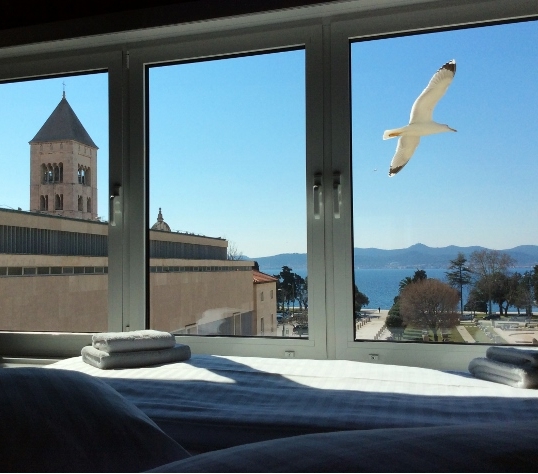 What a difference a ray of sunshine makes on a cloudy day! Or someone's smile, a goofy face when you're feeling down. Your favourite song since forever when you least expect it. A surprise muffin for breakfast. Or the first deep breath on holiday that has finally arrived. Sea, sand & sun. What a difference an 's' makes! Sweets, sex, sunset, smile, soul… Indeed, a lot of great things come with an 's'. Hostel being one of them.
So what does an 's' in a name mean when it comes to accommodation? What makes a hostel better than or just different from a hotel? Here are a few basic contrasts:
Overall experience
It's the crucial element of difference. Hotel is a cold place, no matter how friendly and smiling the staff is. It's a place you spend the night, have breakfast and then rush out to go sightseeing. And when you come back home, you won't talk about the kind of room you had, nor the type of food they serve - you'll talk about what an amazing place Zadar is.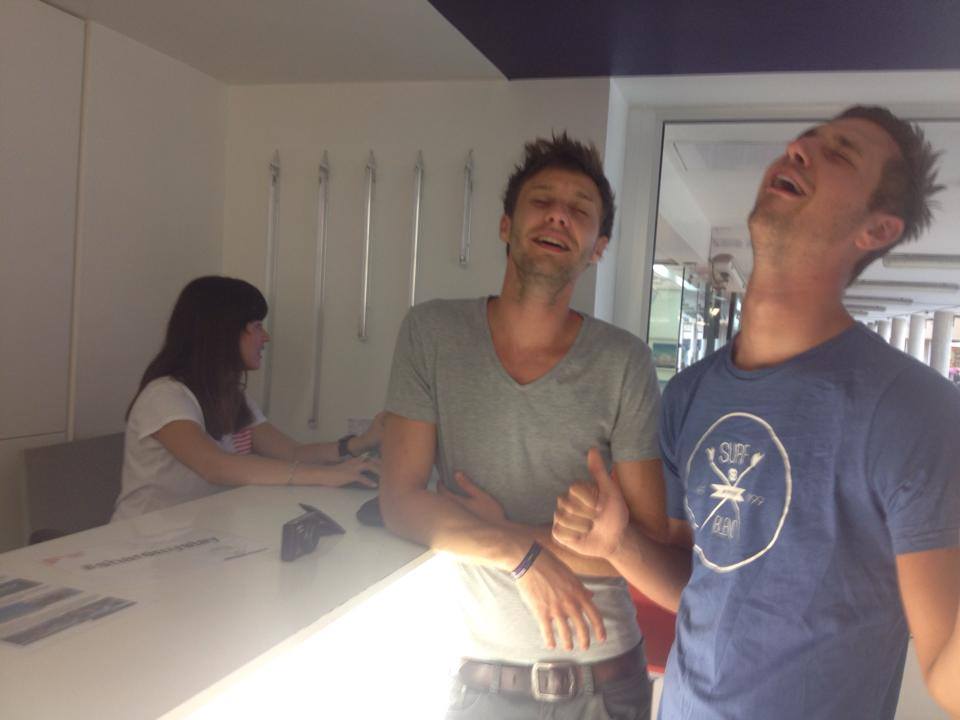 In a hostel, you'll feel at home even if you opt for a room rather than a bed in a dorm. There's something about the place, outgoing and helpful staff, other guests and ambiance in general. You won't feel like you need to or need not do anything, that's how relaxed you'll be. And when your friends ask how your holiday was, you'll talk about what a wonderful place Zadar is and how great your hostel was.
People
Guests in a hotel tend to mind their business and striking up a conversion about the weather and frivolities might only occur if you happen to meet the same people for a few days in a row. The opposite is true for hostels. The moment you step inside someone might just chat you up. After all, if you share a dorm with a group of strangers, it's only natural to talk to them.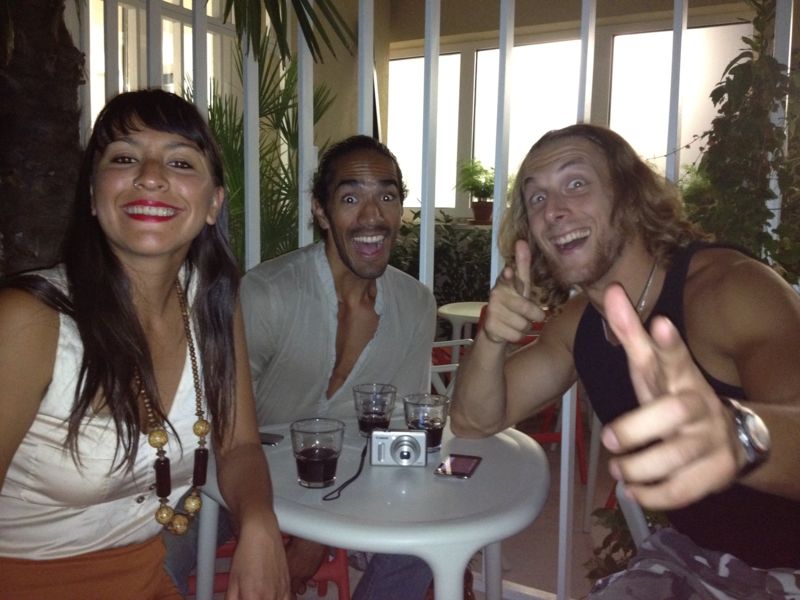 Curiosity may kill cats, but in this case you might gain actual friends or even future fellow travellers. In addition, communal rooms in hostels are not cold places where you'll have a glass of whiskey and calmly read the newspaper, but rather a room to hang around, meet people and exchange experiences. And if no one's there, you can always chat with the easy-going staff. Because it's very likely they are just like you - open-minded, relaxed people who like travelling and travellers. Needless to say, they are locals with very useful knowledge they are more than willing to share.
Comfort and money
You prefer a bit more privacy and think you'll have more comfort in a hotel? Well, not necessarily. Many modern hostels, Boutique Hostel Forum being one of them, also offer private rooms, singles and doubles. So it is possible to have the exciting overall experience and still get exactly the kind of room you like. And if you're still not convinced, check out the price list and think of the many other ways you could spend that money on rather than a room where you'll just drop your bags and crash. Cause everything else happens outside.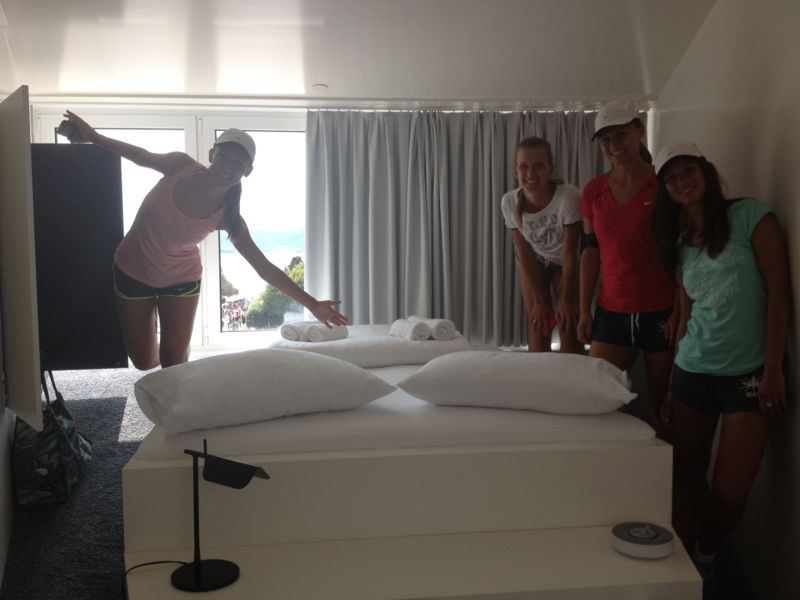 Back to the s's
Sky, sea and seagulls - that's what you'll see from a room in Boutique Hostel Forum. And 'boutique' suggests that the hostel itself is a sight to see. Oh yeah, there really is something about those s's...