Three Must-See Villages in Zadar Hinterland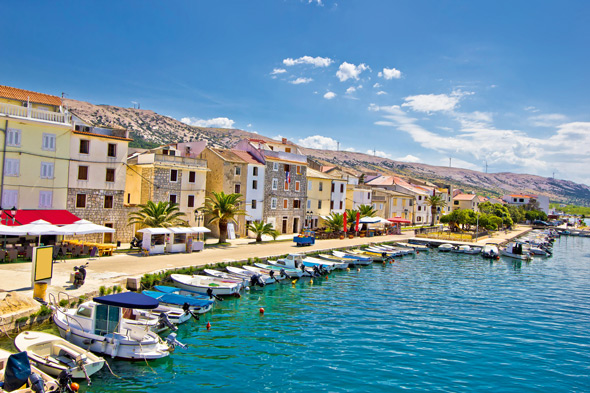 Forget fish. It's meat time and what a feast it is - Zadar's hinterland is a place where any meat lover can enjoy a rhapsody of taste, be it pršut (dry cured ham) or lamb meat prepared peka style. Excellent traditional cuisine is complemented with rich cultural-historical heritage and preserved customs and traditions. With evidence of human presence dating centuries, even millennia back, Zadar's hinterland has always been there to watch Zadar's back.
Benkovac
Wanna try prisnac, a type of a cheese pie? Or the refreshing taste of a rosé wine that so marvelously complements typical Dalmatian dishes, locally produced pršut or lamb meat 'under' peka? Then head to Benkovac, a village administratively referred to as a town situated just 30 kilometres east of Zadar. Set in idyllic countryside, Benkovac is a place to visit and join in the traditional merrymaking in numerous events that take place throughout the year. It's a place where you can see the authentic rural architecture as well as rich cultural-historical heritage. For example, it's not surprising to see people, particularly of older generation, who still wear a folk costume on a daily basis. Just remember that the 10th of every month is the day to go to Benkovac to witness the traditional fair held for more than a hundred years, where you get to practice your haggling skills and buy authentic handicrafts and locally produced food and drinks.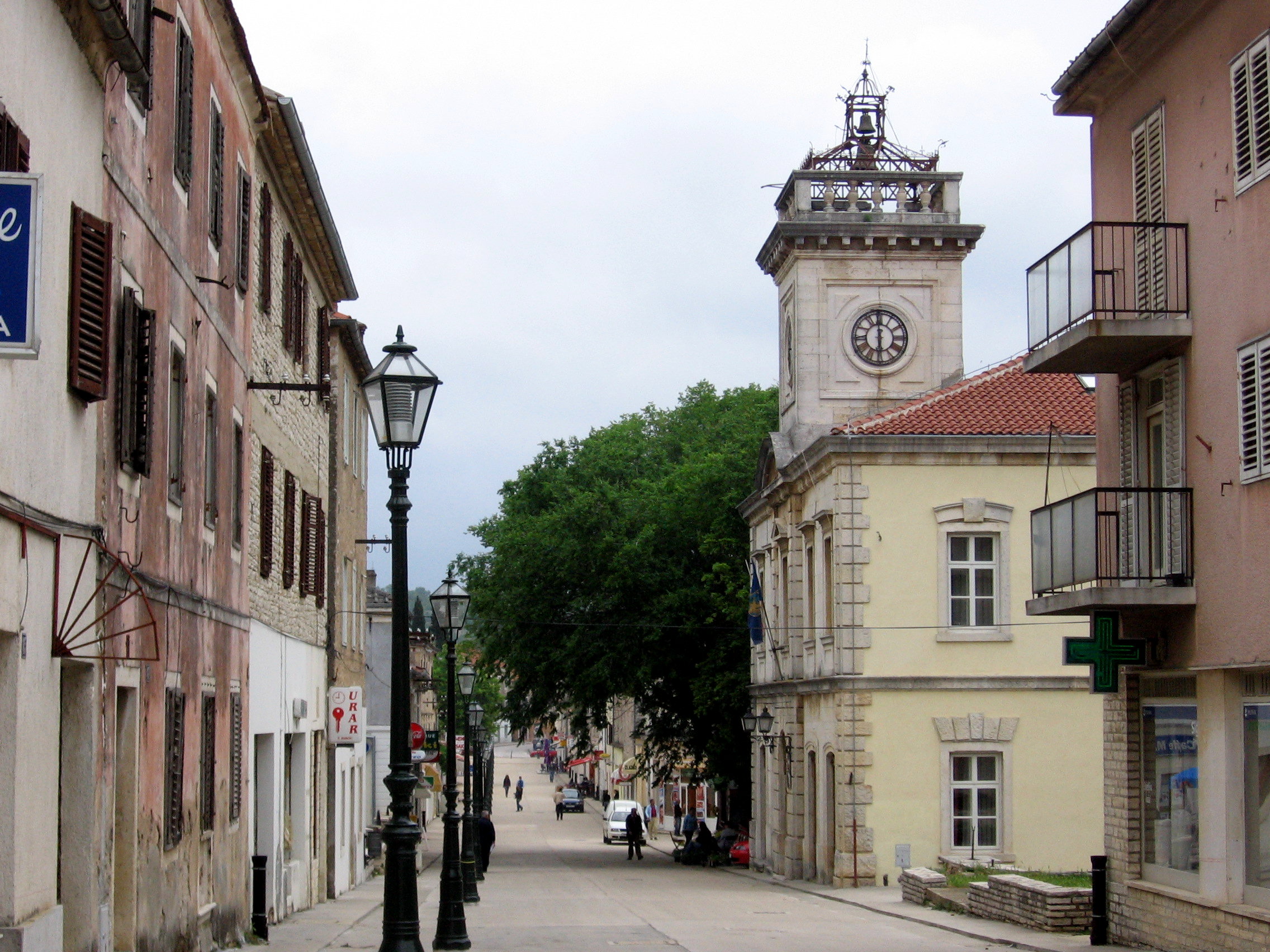 Cycling enthusiasts might be excited to actively explore the area by trying out the marked route called Via Magna. Apart from enjoying the lovely scenery along the way, visit the Benković castle built in the 15 century as a fortification and Asseria, remains of a Liburnian and Roman settlement dating from the fifth century B.C., not far from Benkovac.
Vrana
A crow? (Cro. vrana means 'crow') Maybe not precisely that bird, but plenty more can be seen in Vrana, a village near the ornithological reserve, a part of the Vrana Lake nature park. Vrana is an example of a settlement that played a major role for centuries in the history, but no longer does. During the Middle Ages, when it played a massively important role in the political life under the rule of early Croatian kings and dukes, it was referred to as the merriest place in Dalmatia. Remains of the ancient town and fortress is a site to see. A place where many fights and battles took place, Vrana was also ruled by the Venetians and the Ottomans, as evidenced by the recently redone residence Maškovića han from the 17th century, one of the best preserved Ottoman monuments in this part of Europe.
If you like cycling, take the route around the Vrana Lake and enjoy a bird's eye view of the islands from the Kamenjak lookout and then stop in Vrana to visit the once great town. Who knows, you might stumble across the treasure hidden ages ago by the Croatian Templar knights. Or so the legend says.
Obrovac
Interested in rafting or kayaking? An excellent starting point for trips to the Zrmanja canyon is precisely Obrovac since the river flows through the village (officially a town). Situated 50km northeast of Zadar, Obrovac is another place of turbulent history, as evidenced by the remains of a medieval fortress. The town used to be an important centre of trade in northern Dalmatia.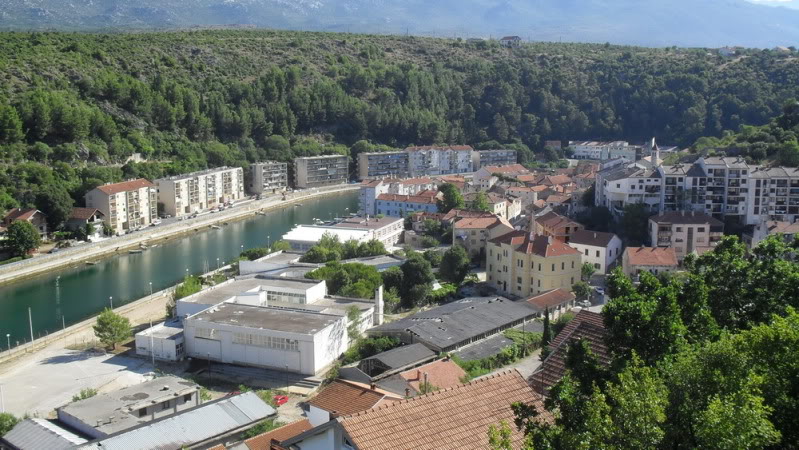 Exploring the Zrmanja river is one of the best activities in Zadar hinterland. Be ready to finish the trip with the most delicious lamb meat specialties you'll get to taste. Ever.
Great (to be) back
Yes, hinterland is in the back(ground). After all, it's difficult to compete with the sea and the beach. Still, Zadar's hinterland has always been a part of Zadar's story. With the mystique surrounding the remains of once great settlements and the promise of excellent dining, Obrovac, Benkovac and Vrana here we come!