Short Guide to Hiking in National Park Paklenica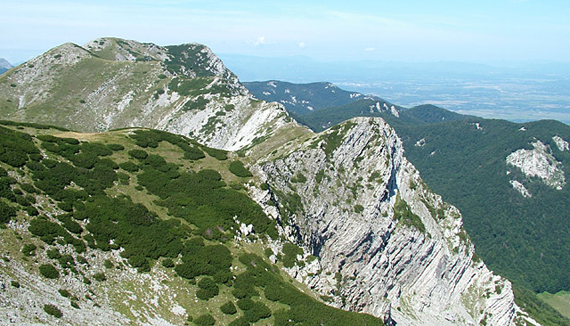 Are you an adventure-seeker? Do you enjoy spending time in nature, away from the hustle and bustle of the contemporary life? Is being active the way you envisage your perfect holiday? And while on the move, would you like to learn about the flora and fauna of the place you visit, as well as its cultural-historical heritage? If your answer is affirmative, visiting NP Paklenica and hiking its trails is an absolute must-do while in Dalmatia.
About National Park Paklenica
National Park Paklenica was proclaimed protected area in 1949, while the entire mountain Velebit has been listed as UNESCO biosphere reserve since 1977. The National Park stretches over the area of 95 km² on the southern slopes of Velebit. It includes canyons, pristine nature, amazing landscape and rich biodiversity. Hikers will be excited to learn that the hiking trails in the National Park form a part of a longer hiking trail (Velebit hiking trail) that stretches from the National Park Northern Velebit to Paklenica over about 100 km.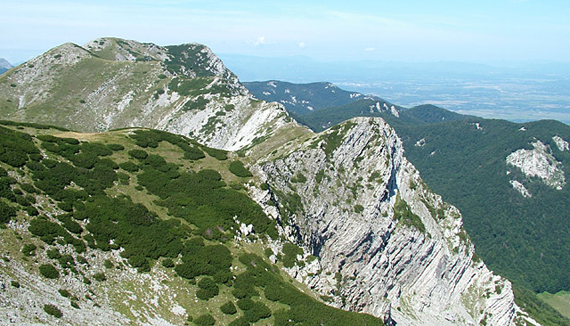 Hiking trails
The best way to truly enjoy what National Park Paklenica has to offer is on foot. Regardless if you're a tourist, amateur hiker or more experienced hiker, you'll find 'your' trail there. The trails are marked with a white dot within a red circle and their difficulty ranges from easy to challenging. It might take you from just a couple of hours to six, even seven hours depending on the trail you pick. Apart from the breathtaking panoramic views, you'll be delighted by amazing geomorphological features and abandoned buildings, testimony to centuries-old life in the mountains.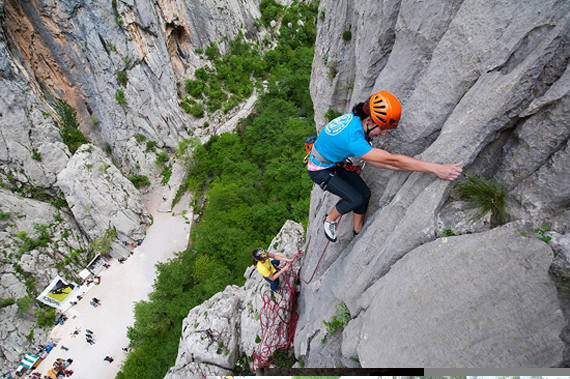 Where to stay
NP Paklenica is all about extraordinary nature, but if you decide to stay overnight, don't expect to find the comforts a ho(s)tel offers. There are shelters and huts, such as Vlaški grad, Ivine Vodice, Paklenica and Struge, where you can spend the night, but that's basically it. Are you an enthusiastic camper? Well, apart from the campsite National Park situated by the sea outside the actual Park, there aren't any campsites inside the NP area. Camping is, in fact, not allowed, but you can put up your tent in the vicinity of huts and shelters.
Dos and don'ts
In case you're in trouble while hiking, dial 112. But let's hope it doesn't come to that. And to ensure it doesn't, here are some useful tips for hiking in NP Paklenica. Apart from appropriate clothes and footwear chosen according to the weather forecast you surely check before heading to the mountains, don't forget your standard hiking kit and an updated, reliable map. Inform a friend, fellow hiker or family member about your hiking plan and stick to it. It's highly recommended not to steer away from the marked trails. Bring along food and plenty of water, maybe even a sleeping bag depending on your selected trail. Most importantly, respect nature and treat it accordingly.
NP Paklenica will leave you in awe and recharged. Not only will you set off on an adventure, but also enjoy the spectacular nature. So, take a break from the city, do something different and head to National Park Paklenica! Put on your hiking footwear and cans and press play to the I'm Happy When I'm Hiking song, and you truly will be. All in all, have a fantastic hike!
Image sources: http://www.paklenica.hr